The Ultimate Guide to Buying Your First Home
Posted by Ahu Kocaballi on Friday, October 27, 2023 at 9:00 AM
By Ahu Kocaballi / October 27, 2023
Comment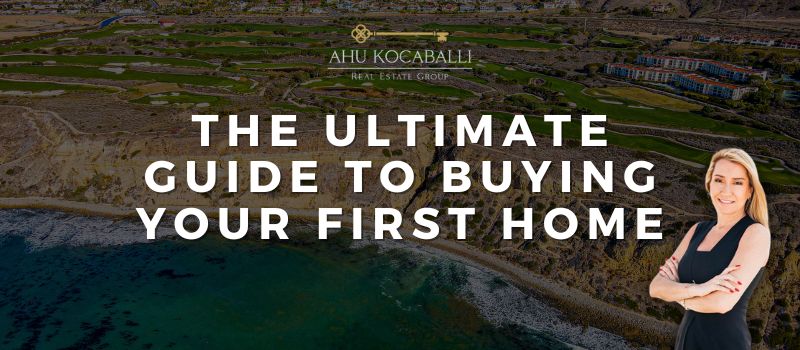 The Thrilling Path to Homeownership
Purchasing your first home is a significant milestone. Here's your step-by-step guide to make the journey as smooth as possible: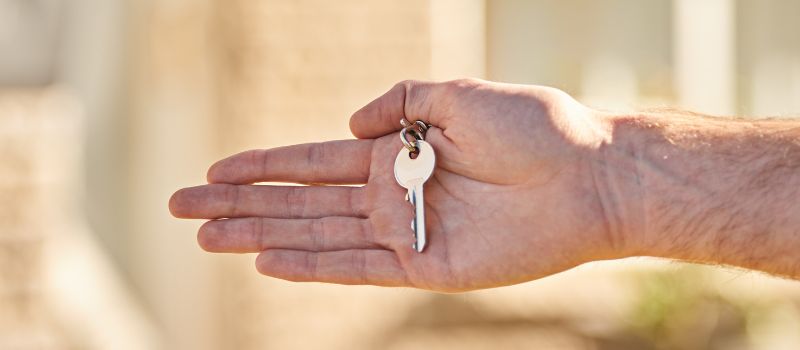 Assess Your Finances:
Before diving into the real estate market, take a close look at your financial situation. Calculate your budget, consider your credit score, and determine how much you can comfortably afford.
Connect with a Coachella Valley Realtor:
Working with a knowledgeable real estate professional can make all the difference. A local expert like Ahu Kocaballi can guide you through the unique dynamics of the Coachella Valley market.
Pre-Approval Process:
Get pre-approved for a mortgage to understand your budget and have a competitive edge in negotiations. Your Realtor can recommend trusted lenders in the area.
The Hunt for Your Dream Home
With your budget and pre-approval in hand, it's time to start the house-hunting adventure:
Define Your Priorities:
Create a checklist of your must-haves and nice-to-haves in a home. Consider factors like location, neighborhood, size, and features that are important to you.
Tour Properties:
Your Realtor will show you homes that match your criteria. Be prepared to view several properties, and don't be afraid to ask questions about each one.
Make an Offer:
When you find "the one," your Realtor will help you make an offer. They'll negotiate on your behalf to secure the best deal.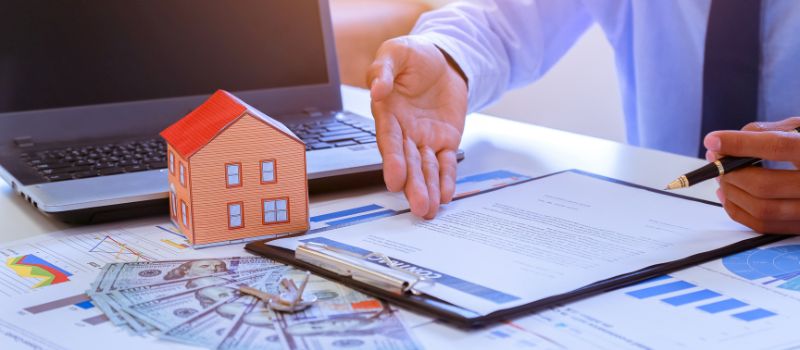 Navigating the Homebuying Process
You're on the road to homeownership, but there are still some important steps to complete:
Home Inspection:
Hire a professional home inspector to ensure there are no hidden issues with the property. It's a crucial step to protect your investment.
Appraisal and Final Approval:
Your lender will appraise the property to confirm its value. Once the appraisal and final approval are complete, you're almost there!
Closing Day:
On this exciting day, you'll sign the final paperwork, and the keys to your new home will be handed over to you.
Post-Purchase Maintenance:
After moving in, it's time to maintain and enjoy your new home. Regular upkeep and a personal touch can make it truly your own.
First Home with Ahu Kocaballi Real Estate Group
We understand that buying your first home is a significant and sometimes overwhelming endeavor. If you're a first-time homebuyer or seeking expert advice in the Coachella Valley real estate market, trust Ahu Kocaballi Real Estate Group for personalized assistance. Contact us at (760) 216-0212 or via email at [email protected], and visit our website at https://www.ahukocaballi.com/ to start your journey to homeownership.
Your first home is more than just a property; it's the beginning of a new chapter in your life. With this ultimate guide, you'll navigate the process with confidence and turn your homeownership dreams into reality. Welcome home! 🏠🌴