How to Stage Your Home for a Quick Sale
Posted by Ahu Kocaballi on Wednesday, November 15, 2023 at 8:00 AM
By Ahu Kocaballi / November 15, 2023
Comment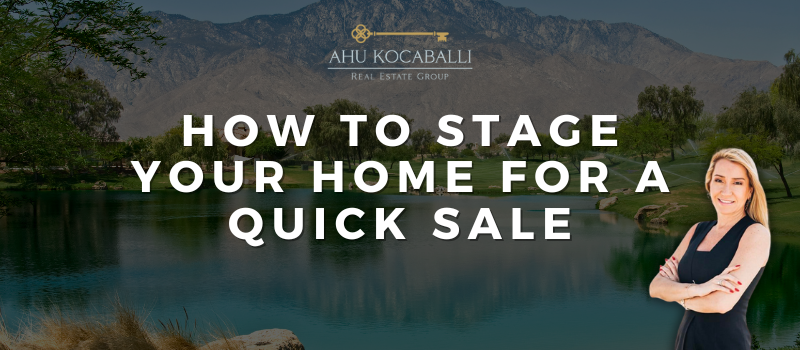 The Power of Home Staging
Before you open your doors to potential buyers, it's essential to make a memorable first impression. Home staging is the art of transforming your living space into a show-ready property. Here are the steps to help you stage your home effectively:
1. Declutter and Depersonalize
Prospective buyers want to envision themselves in your home, so start by decluttering and depersonalizing. Remove personal photos, excess furniture, and items that may distract buyers from the features of the house. A clean, clutter-free space allows them to see the potential.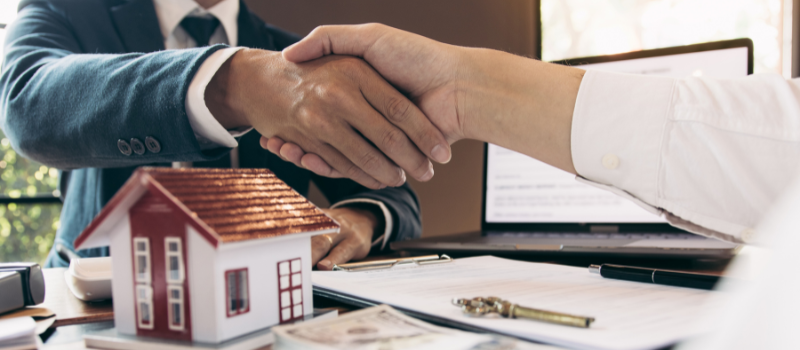 2. Deep Clean and Repair
A clean home communicates that your property has been well-maintained. Invest in a thorough deep cleaning and address any necessary repairs. Fix leaky faucets, squeaky doors, and peeling paint. A well-cared-for property signals to buyers that they won't inherit hidden issues.
3. Light and Neutral Color Palette
Brighten up your home with a fresh coat of neutral paint. Light colors make spaces feel larger and more inviting. Additionally, maximize natural light by opening curtains and blinds. Well-lit rooms are appealing and show off your home's potential.
4. Furniture Arrangement
Consider arranging furniture to create an open and welcoming flow in your home. Arrange seating to encourage conversation and highlight the focal points of each room. A well-placed mirror can make rooms appear more spacious.
5. Curb Appeal
Don't forget the exterior of your home. A well-maintained front yard and entrance can make a significant difference. Trim bushes, plant fresh flowers, and ensure your entrance is inviting. First impressions matter.
6. Home Staging Accessories
Incorporate accessories like throw pillows, area rugs, and artwork to add warmth and style to your rooms. These small touches can make a space feel cozier and more appealing.
7. Depersonalize Bathrooms
Bathrooms are a critical selling point. Remove personal items from the countertops and replace with attractive, coordinated accessories. Clean, white towels and scented candles can create a spa-like atmosphere.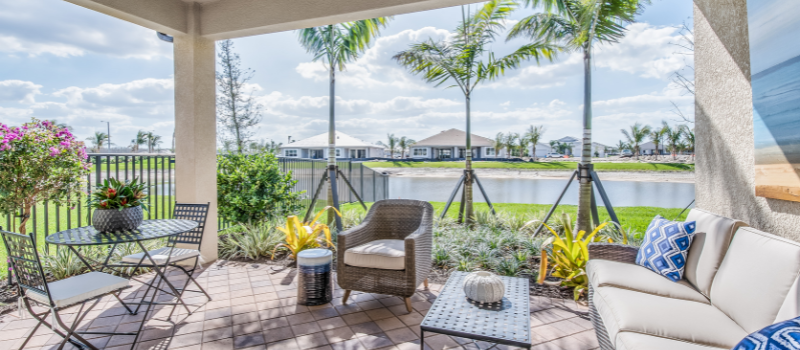 8. Outdoor Living Spaces
If your property has outdoor areas, highlight them. Set up outdoor furniture, add some potted plants, and create an inviting space for potential buyers to imagine themselves enjoying the outdoors.
9. Professional Photography
Professional photographs are essential for online listings. High-quality images capture the best aspects of your home, attracting more potential buyers.
10. Ahu Kocaballi Real Estate Group: Your Real Estate Partner
To maximize your home's appeal and ensure a quick sale, partner with Ahu Kocaballi Real Estate Group, your trusted real estate experts in the Coachella Valley. We offer personalized advice and extensive market knowledge to help you sell your property efficiently.
For expert assistance and a seamless real estate experience, contact us at:
With Ahu Kocaballi Real Estate Group by your side, you'll sell your Coachella Valley property quickly and efficiently. Make your real estate journey a success with our expertise. Staging your home is the first step to a quick and lucrative sale! 🏡✨