10 Essential Tips for Selling Your Home Fast
Posted by Ahu Kocaballi on Wednesday, November 1, 2023 at 9:00 AM
By Ahu Kocaballi / November 1, 2023
Comment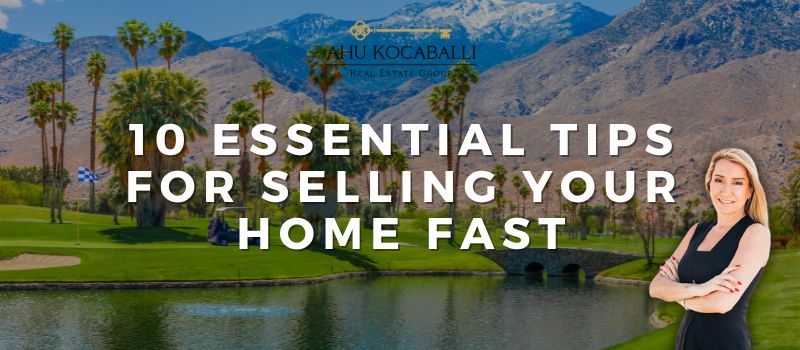 Prepare Your Home for the Market
Declutter and Depersonalize:
Create a clean canvas for potential buyers by removing personal items and excess clutter. A neutral, inviting space is more appealing.
Home Staging:
Consider professional home staging to showcase your home's potential. Staged homes often sell faster and at higher prices.
Fix Minor Repairs:
Address any minor repairs, such as leaky faucets or peeling paint. A well-maintained home suggests good care and value.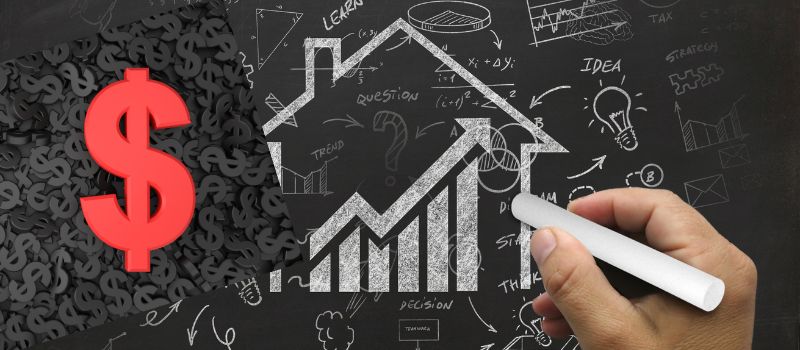 Set the Right Price
Pricing Strategy:
Work with your realtor to determine the right price for your home. Overpricing can deter buyers, while underpricing may lead to missed opportunities.
Competitive Analysis:
Review recent sales in your area to understand the local market. Comparative analysis helps in setting a competitive price.
Effective Marketing
High-Quality Photos:
Invest in professional photography to showcase your home at its best in online listings. Visuals are key in attracting potential buyers.
Online Listings:
Ensure your property is listed on popular real estate websites and platforms. Reach a broader audience with a strong online presence.
Open Houses:
Consider hosting open houses to allow potential buyers to explore your home. It's a great opportunity for them to visualize their life in your space.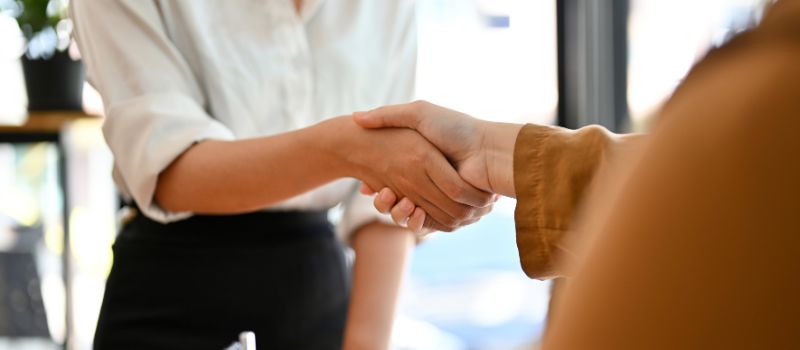 Work with a Realtor
Choose the Right Realtor:
Partner with a local, experienced real estate agent like Ahu Kocaballi, who understands the Coachella Valley market.
Negotiation Expertise:
Your realtor's negotiation skills can make a significant difference. They'll work to secure the best possible deal for you.
Coachella Valley Realty with Ahu Kocaballi Real Estate Group
When selling your home in the Coachella Valley, Ahu Kocaballi Real Estate Group is your trusted partner. We specialize in the local market and provide expert guidance to ensure a swift and successful sale. Contact us today for personalized real estate strategies and a smooth selling process.
Selling your home fast is achievable with the right strategies and support. Follow these essential tips and rely on Ahu Kocaballi Real Estate Group for all your real estate needs in the Coachella Valley. Your new chapter is just around the corner!